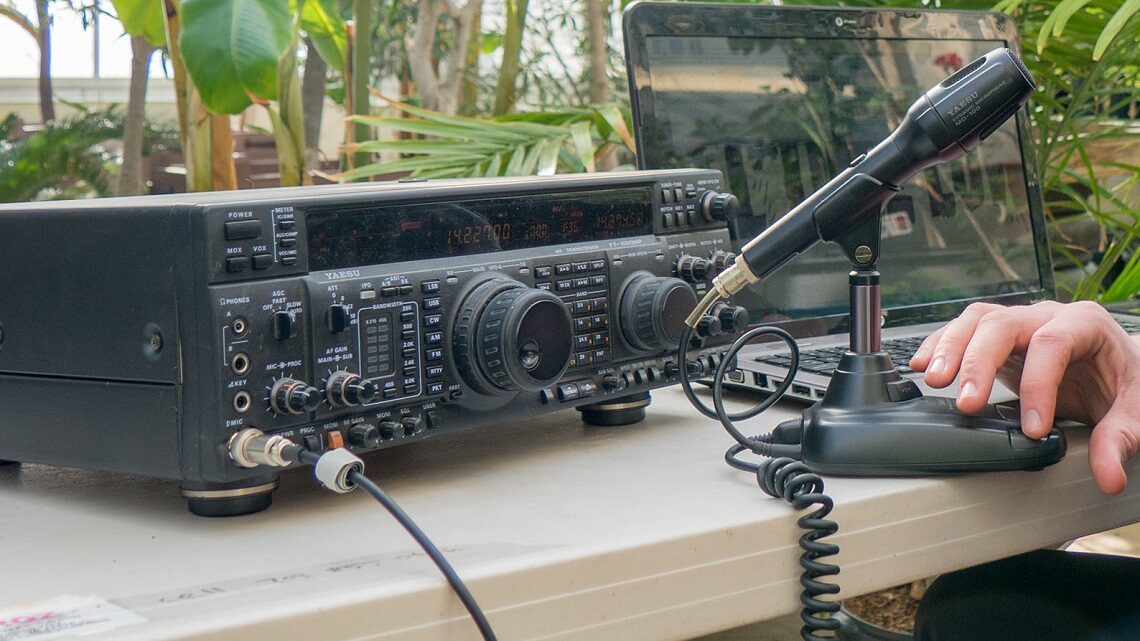 Please reach out to w1btr_modproject@lucas-elliott.com for all inquiries!
You can also join the development and planning discussion by joining the YARC discord server and checking out the #minecraft-radio-mod channel: https://discord.gg/yarc
If you really want to call and maybe reach me but more than likely leave a voicemail, you can call me at my shack phone: ‪(978) 226-1119. Just note that it's a phone system on a PBX server I made and I wouldn't trust someone else's goldfish with that phone system.